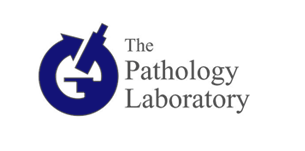 Tests with Medical Necessity Policies
This information is provided as a convenience by CodeMap®. CodeMap® is responsible for the accuracy of all content. While every effort is made to ensure that all payment amounts and regulatory information is current and complete, it is the responsibility of each user to verify specific coverage and payment information with their Medicare contractors. Actual reimbursement for healthcare facilities will vary depending on the specific location, the number and type of clinical procedures performed, and the local carrier coverage and payment policies. Note also that the federal statute known as the Stark Law imposes certain requirements that must be met in order for physicians to bill Medicare/Medicaid or other federal healthcare programs for in-office services provided. In some states, similar laws cover billing practices for all patients. Additional licensure, certificate of need, and other restrictions may be applicable. It is the responsibility of each physician, physician group, and other individuals and entities to consult with their reimbursement manager or healthcare advisor, as well as legal counsel, to ensure all requirements have been met to support appropriate billing for Medicare services provided. All questions regarding the accuracy or sources of information on this website should be directed to customerservice@codemap.com.

This website is a private website and is not associated, endorsed or authorized by the Department of Health and Human Services, the Center for Medicare and Medicaid Services or any other public or government organization or agency.

CPT copyright 2022 American Medical Association. All rights reserved.


09/29/2023 04:07:26 34.204.181.91